SEE THE TEAM OF EXPERTS WHO WILL HELP YOU THROUGH YOUR CARDIAC REHAB JOURNEY
Our team consists of experts in the fields of exercise medicine, nutrition, and mental health.
If you don't have a qualifying diagnosis, but would like structured nutritional or exercise assistance, check out LifestyleRx.
ALL YOUR HEALTHCARE NEEDS, ALL IN ONE PLACE
The Medical Village is designed so all your healthcare needs are in one place, see the other practices in the village.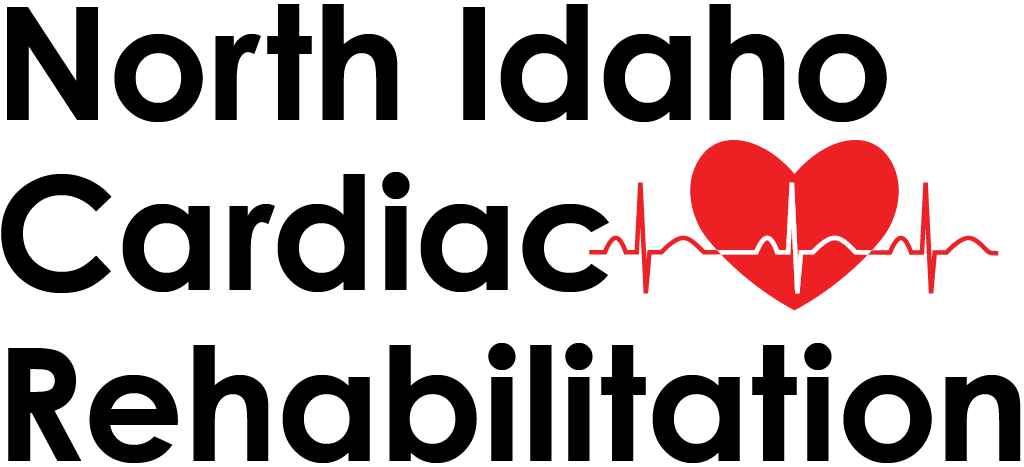 Hours:
Monday-Thursday
8:00am-5:00pm